Kanagawa's One-Stop Service
The Kanagawa Prefectural Government offers a wide variety of assistance to help foreign companies start their business in the prefecture.
The government not only provides general information and advice but also offers free temporary office space and continues to provide foreign companies with post-startup support programs, including official PR activities and follow-up services.
Kanagawa Global Business Center (KGC)
The Kanagawa Prefectural Government has established the Kanagawa Global Business Center (KGC), an international business promotion and support base located on the second floor of the Industry & Trade Center in the urban area of Yokohama City.
This facility provides excellent support for foreign companies aiming to start business in Kanagawa or make secondary investments in the prefecture.
Location: 2nd. Floor, Industry & Trade Center bldg., 2 Yamashita-cho, Naka-ku, Yokohama
Access: About 30 minutes from Haneda Airport by train or bus.3-minute walk from Nihon-Odori Station on Minato Mirai Line or 15-minute walk from JR Kannnai Station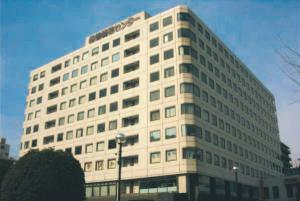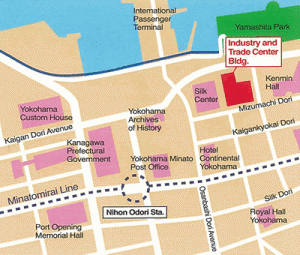 Free Startup Office: "IBSC Kanagawa"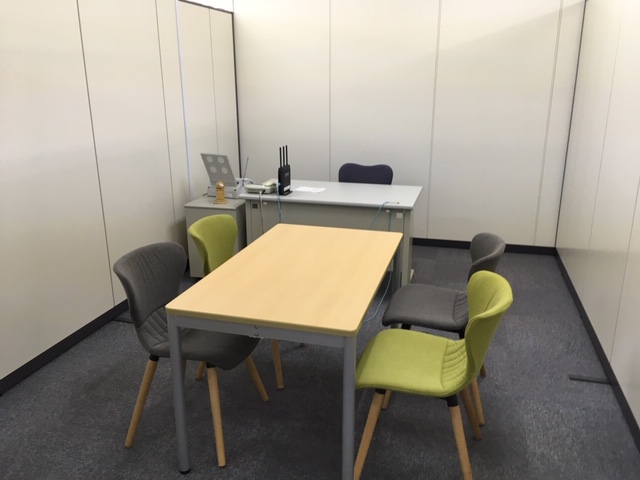 The Invest Japan Business Support Center Kanagawa, or IBSC Kanagawa, is the nation's first business-support facility jointly established by JETRO and the Kanagawa Prefectural Government.
The center provides temporary office facilities to foreign companies looking to enter the Japanese market, or to foreign companies already established in Japan that are expanding business operations into Kanagawa Prefecture.
The facility also has an expert advisor on duty to provide a variety of support for foreign companies seeking to set up business entities within Kanagawa.
Overview of Temporary Office "IBSC Kanagawa"
Eligibility
Foreign companies, regardless of country of origin, active in direct investment in Japan, or foreign companies already in Japan that are expanding business operations into Kanagawa Prefecture (Subject to preliminary screening)
Number of rooms
Four rooms (approximately 20 sqm/room)
Occupancy term
50 business days (Term may be extended if necessary.)
Cost

Free of charge (Deposit required)

(Tenants will be responsible for telephone and fax charges incurred.)

Equipment
Desks and chairs, telephone/facsimile, internet connection port, and storage locker
Shared recources
Meeting room, business library and copy machine.
Examples of Consultation
Incorporation procedures
Information on national and local laws and regulations, taxation, labor, trademark, intellectual property, etc.
Obtaining residence status and visas
Finding human resources
Finding office and residential locations
Market and industry information
Introducing certified specialists, such as tax accountants and administrative scriveners
Press Releases
After establishing a company with support from the prefecture, the prefecture will issue a press release featuring the company profile in order to promote its PR activities.
The company names will be listed on the prefecture's website, in Japanese, as well.
http://www.pref.kanagawa.jp/docs/pw3/selectkanagawanext/ichiran.html
Support Seminars for Foreign-affiliated Firms
As part of the support offered after a business establishes itself in the Prefecture, various events will be held, including networking events and seminars on the next steps post-establishment.