Main content starts here.
Rent Subsidy
rent subisidy, foreigh firm, company, incentive, investment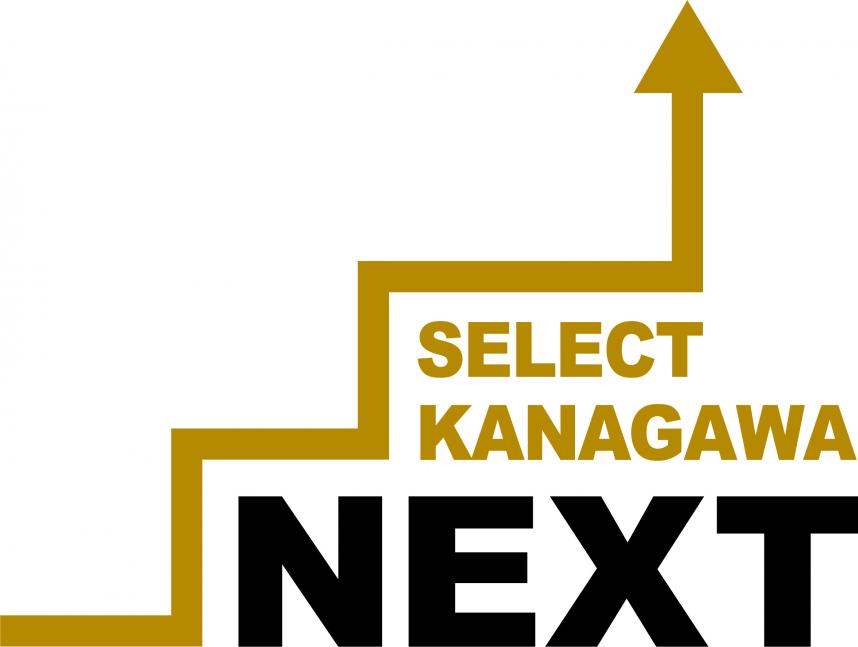 Rent Subsidy to Promote New Locations of Foreign Businesses
We assist foreign businesses in establishing a new site in Kanagawa!
Eligibility:
Foreign firms that meet the following requirements
Greater than one-third foreign ownership

Business development by firms outside the Prefecutre or reinvestment by firms within the Prefecture

Engaged in any of the following industries
1) ME-BYO-related industries,
2) Robotics-related industries,
3) Energy-related industries,
4) Tourism-related industries,
5) Advanced materials-related industries,
6) Advanced medical-related industries,
7) IT/Electronics-related industries,
8) Transportation equipment/Machinery industries
9) Regional promotion industry (Limited to the specific regions in the prefecture)
Subsidy Amount:
One-third of the monthly rent (excluding consumption tax, deposits, and key money) for the first 6 months.
Up to ¥6 million.
*The application form for the subsidy should be submitted before signing the lease contract.
For comments/questions on this page, please contact the Investment Promotion and International Business Division
Tel: +81-45-210-5565, 5567, FAX: +81-45-210-8875